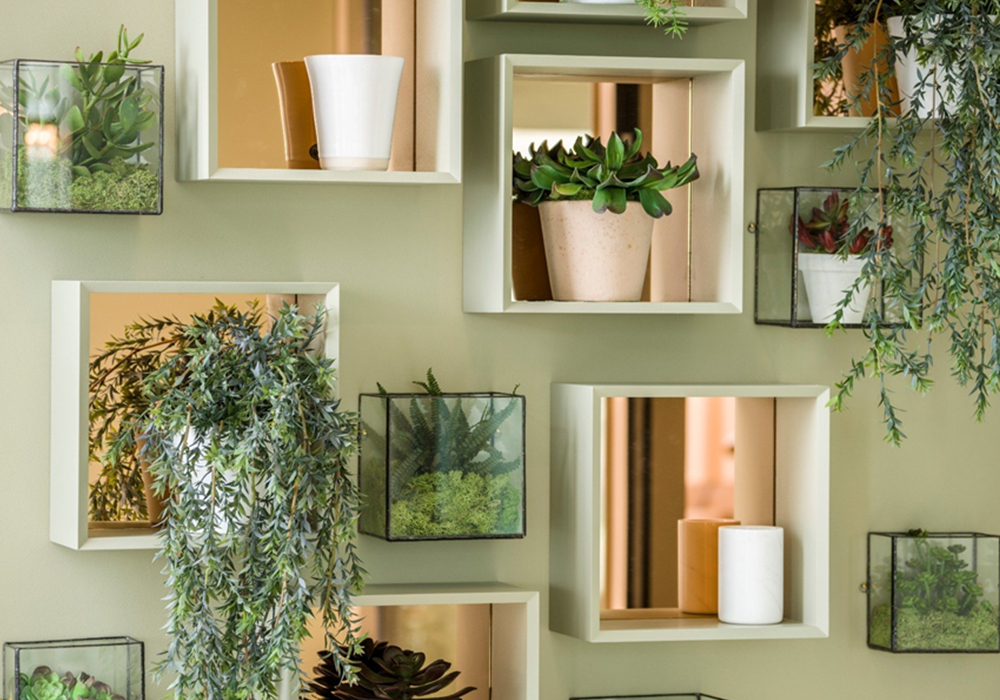 Artificial plants will never be better than real plats. Sometimes, it can be impossible to have real plants especially indoors and artificial plant decoration is the proper alternative. Artificial plants can have certain advantages and there are good reasons why someone would prefer them over real ones.
One reason why someone would prefer artificial plans is that they can be placed in areas where there is not a lot of natural sunlight and where a natural plant would not survive. Also, you will not have to worry about watering the plant. The only thing that you need to do is to clean the dust off their leaves.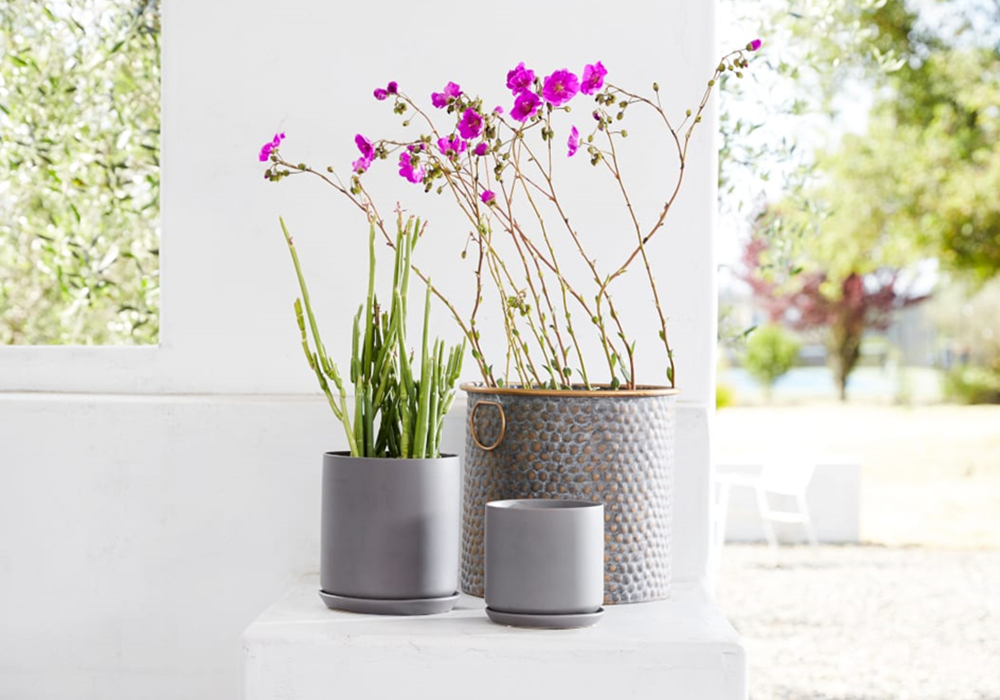 Looking at plant decoration ideas, there are plenty of good ways of using artificial plants. One golden rule is to not place the plants on a table or somewhere that makes it possible to look at them from a close distance. Artificial plants seem more real when looked at from afar. Placing decorative plants on high shelves is a good idea. Also, you can use small artificial plants in the bathroom because real plants would not survive in that environment. Even if some plants can survive indoors in very little natural light, there are amazing decorative plant species that cannot. For those, you need to buy artificial replicas. Some of them are so well made that it can be difficult to tell the difference between an artificial one and a real plant
What would make for a good decoration is combining plants that can survive indoors with artificial plants? You can create an amazing green wall inside your living room that requires very little maintenance. What matters the most is buying high-quality artificial plants. A stylish and relaxing plant decoration using artificial plants needs to mimic the real thing. Some of these artificial plants can be quite expensive but they are well worth the spend as they can last for decades without deteriorating.