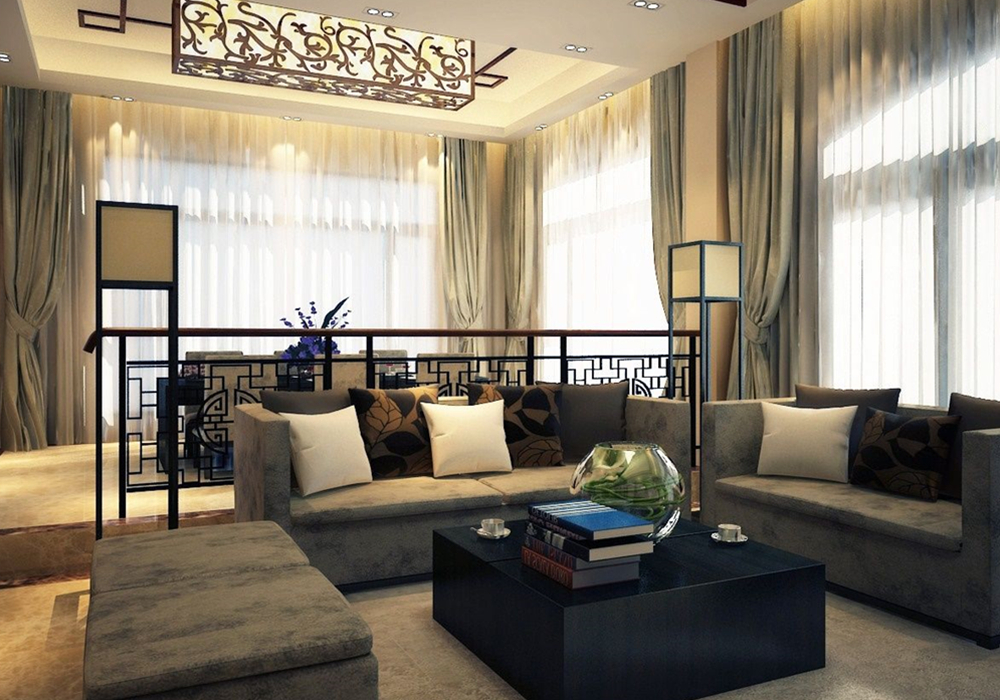 In today's fast-paced world, many people are looking to modern Chinese style in the home decor theme. It decorates the impressive living room with bold colors and details that exude elegance. Bold, glamorous, and elegant decorating themes create an enchanting Asian theme.
Oriental Design Style
Beautiful, extravagant, and modern Chinese interior design enhance an Asian feel in the home, with rich textures, soft colors, and unique geometric shapes. It's a great way to give your home that extra flair, making people amazed at the atmosphere that isn't present in many western-style homes.
Chinese art and woodwork have always been important in Chinese interior design. The use of bright reds, pinks, and blues in these pieces adds life and dimension to the room. The use of gold in Asian furniture and accessories enhances the Asian feel as well as creating an air of sophistication. The rich hues, grains, tones, and unique textures create a home decor atmosphere that is truly one of a kind.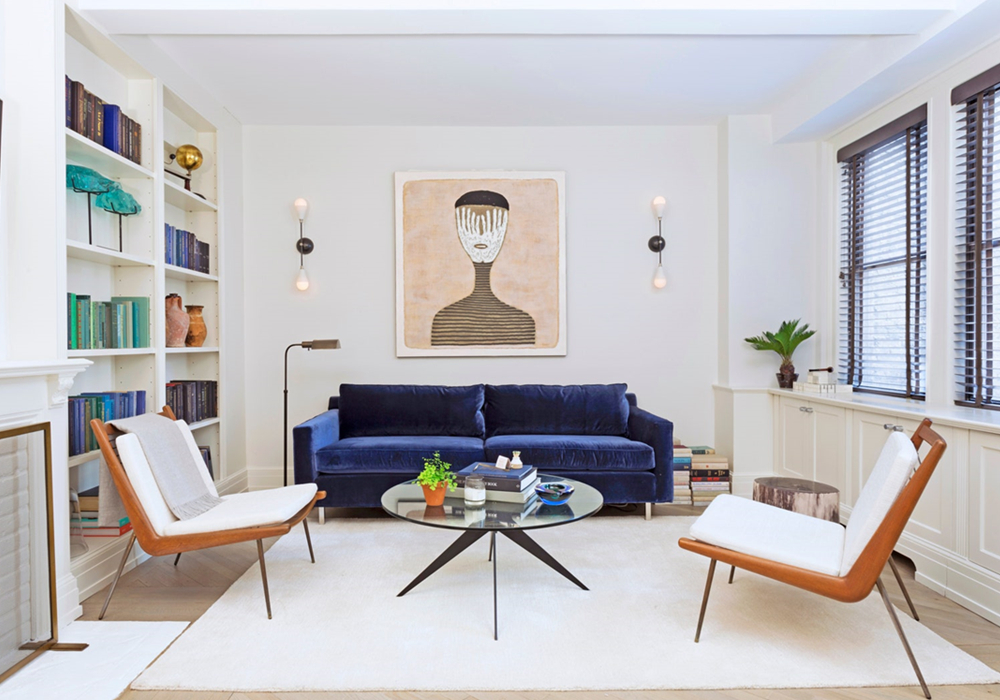 There are many options for Chinese furniture and accessories. The traditional Chinese chairs and tables do come in a wide variety of different styles and designs. The classic bedding can be found in a variety of colors and patterns. Also, traditional pillows and blankets make great accent pieces in any room, especially those that will be used to cover a bed.
Chinese wall art has traditionally been used in homes to bring the beauty and magnificence of nature within the room. Although the use of traditional western-style wall decorating techniques is still very popular, modern elements like wood, porcelain, and wall paintings are now being used in modern decorating themes.
Balanced Atmosphere
When decorating a home in the modern Chinese style, it's important to find the balance between the old and new, the traditional and the modern. This is a very difficult task for most people. However, a combination of the two can be created to create a truly remarkable interior design.