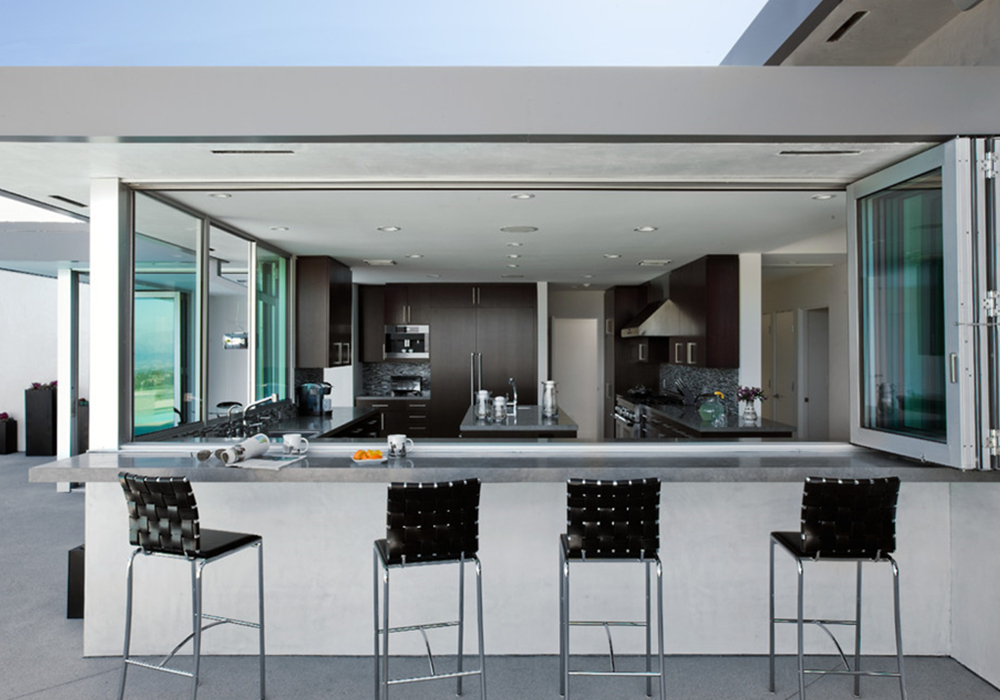 Hosting a home party during the summer is a great way to spend time with your close ones. Certainly, everyone is coming for a barbecue and to socialize but it is also a good occasion to enjoy some drinks. If you do not have an outdoor bar yet, this would be a good occasion to get one for your garden if you truly want to entertain your guests.
Now that you decided that you want an outdoor bar, you need to know where to start.
Step 1. Size
If you have a large yard, this should not be a problem. You have to start with a piece of paper and a pen. Draw the design of your bar. You can look for inspiration online at some different types of outdoor bars. It can be a wooden bar or a bar made from stone. You decide what you like best. Find a balance between size and design as you do not want the outdoor bar to take too much out of your garden.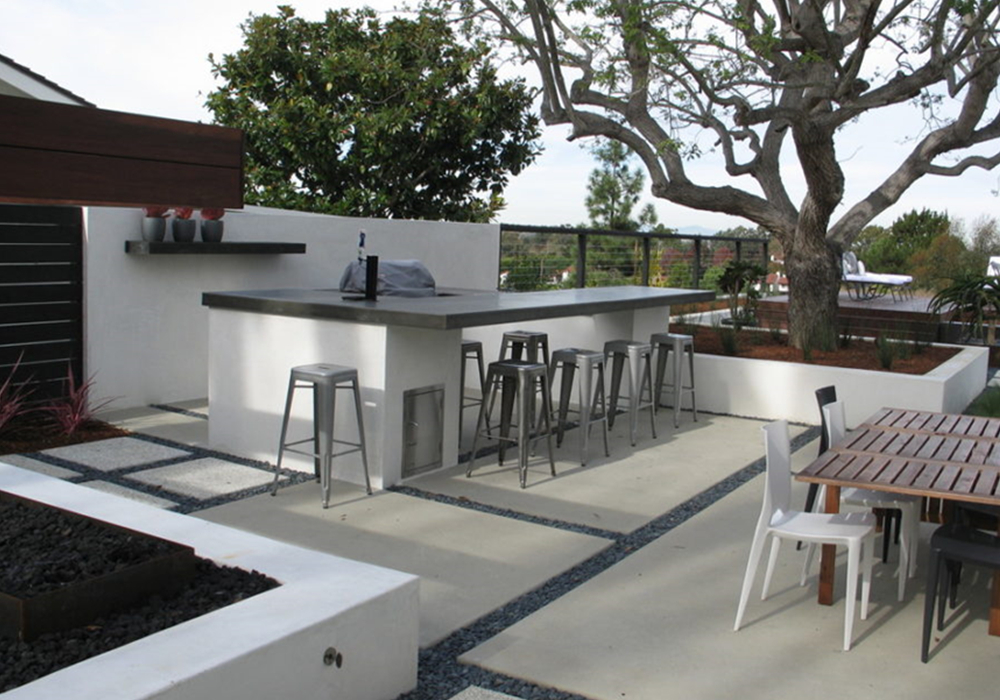 Step 2. Location
Once you have a design and know-how large the bar will be, try to find the optimal location for it. It would not be a good idea to place it far back. The bar should be close to the barbecue but not too close and it should be not too far from an entrance to the house.
Step 3. Start Building
If you are feeling brave enough, you can start building your entertainment corner in the yard yourself. The easy way is to pay a contractor to build it for you. Building it yourself will save money but it will cost you time and patience.
Step 4. Shop for Accessories and Bar Appliances
Once built, you will need to have your outdoor bar properly equipped to entertain your guests. Look for some tall bar chairs that fit the design of your bar. Think about a refrigerator and a wine cooler as you may want to have those. Lastly, you can get some shakers, glasses, bottle holders, and other types of useful bar accessories.