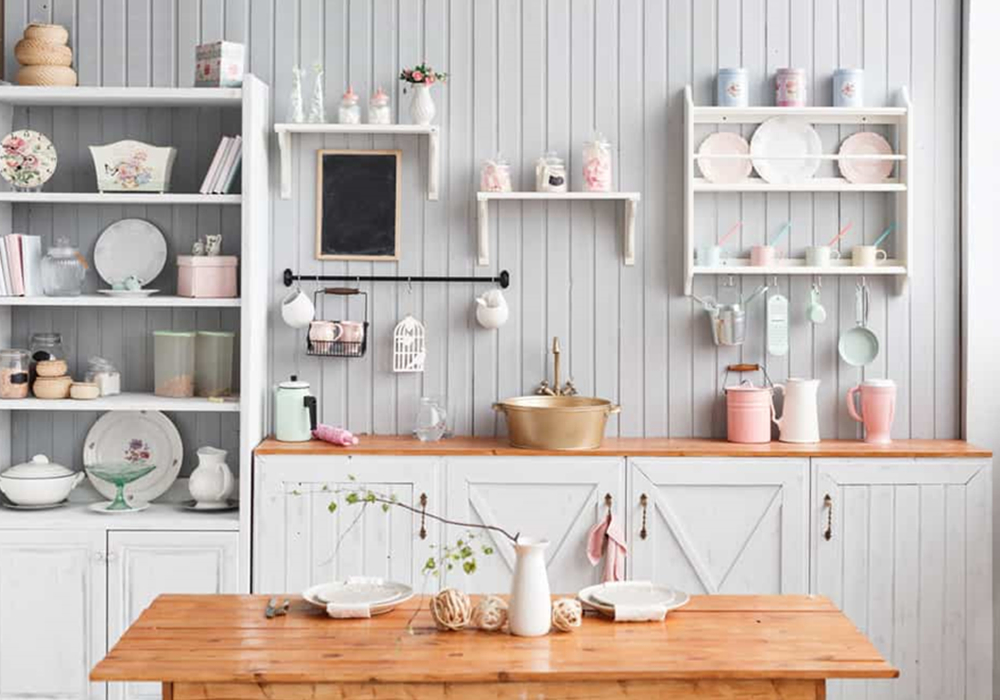 Kitchens cabinets are crucial parts in a home that are vulnerable to dirt and clutter and dust. This could be caused by spilled drinks on the kitchen surfaces, the splattered sauces, and the paint drops. These make the kitchen look unorganized, pathetic and messy.
If you wish to organize your kitchen so that you can easily reclaim back your kitchen cooking space or rather create more space in your kitchen so that you can have a comfortable cooking environment then it means you need to create some ample time to declutter your kitchen.
Once you have set aside appropriate time with fewer or no distractions you can start by clearing and working on kitchen cabinets one by one. You should remove everything that is on the cabinets until you see the cabinets are empty. After removing the items from the kitchen cabinets then separate the expired items that were on the shelf from the unexpired items. Thoroughly clean and wipe the kitchen cabinets.
The next step is to arrange the remaining items on the cabinets. You can separate the kitchen appliances and consider grouping them according to the role they play in the kitchen. They include the blender, the toaster, cups, plates, dishcloths, ice cream makers, spoons, pans and pots.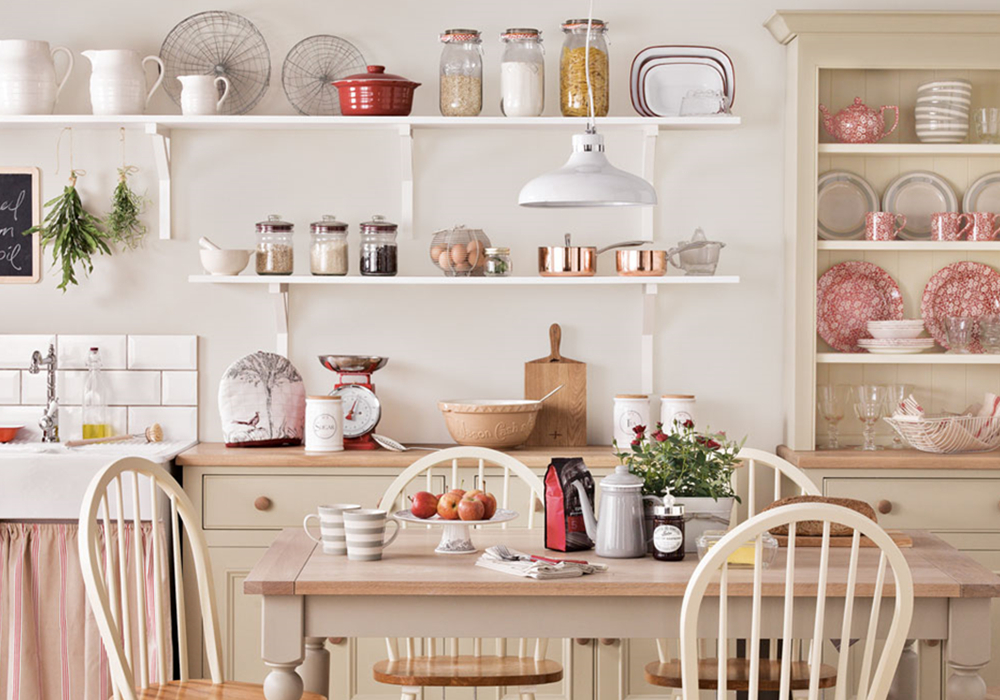 Sorting and grouping of the kitchen appliances might seem a time-consuming process but it is crucial and quite essential in the decluttering of your kitchen. Items placed in their categories are easier to locate and make the kitchen look organized and attractive!
You can consider arranging your plates and your bowls next to your dishwasher; you can store your cups and mugs next to your refrigerator and your pots and pans in the lower drawers. A decluttered kitchen is spacious, looks neat and attractive. It grants you superb comfort as you prepare and cook your desired meals.