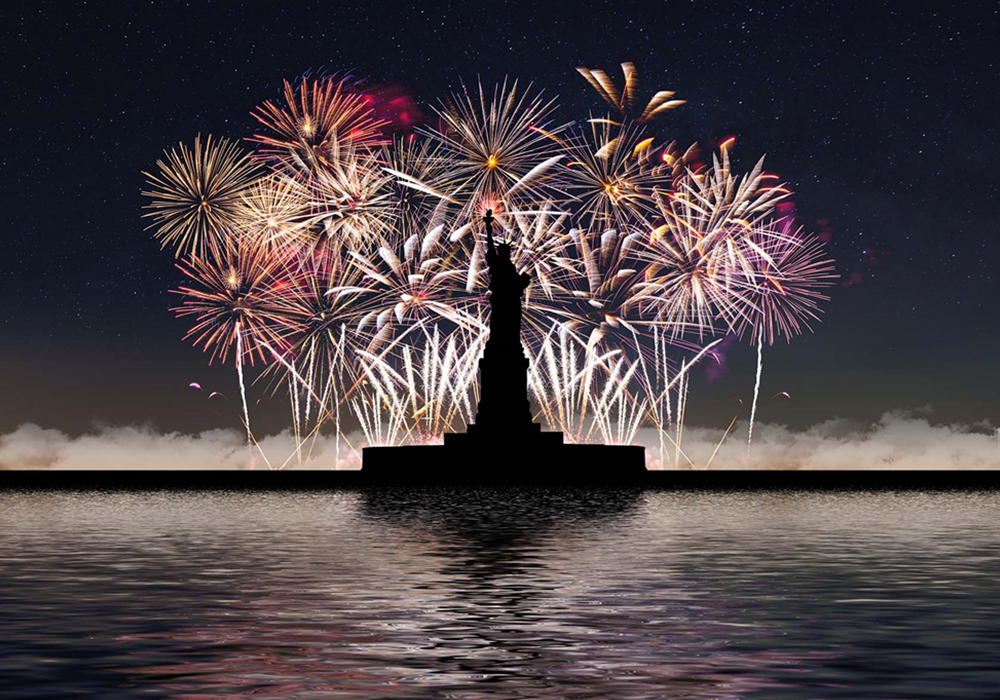 Independence Day is one of the most important American public holidays. It celebrates the Declaration of Independence, adopted on the 4th of July 1776. Even though it is the biggest public holiday celebrated by all Americans there are some interesting facts that everyone should know about the 4th of July.
1. Fireworks were popularized by John Adams
When John Adams wrote a letter about the annual celebration of July 4th, he also talked about an iconic tradition of using fireworks. Over the years fireworks became seen as dangerous but to preserve the tradition, light sparklers became increasingly popular.
2. George Washington celebrated July 4th drinking rum
For George Washington, it was a tradition to drink rum on the 4th of July. While fighting for independence, George Washington ordered rum for his soldiers to celebrate the 4th of July in 1778.
3. Declaration of Independence was not signed on the 4th of July
Despite being adopted on July 4th, it was signed on August 2nd. Many believe that it was signed on the 4th of July 1776 when in fact it was signed a month later by all 56 signers.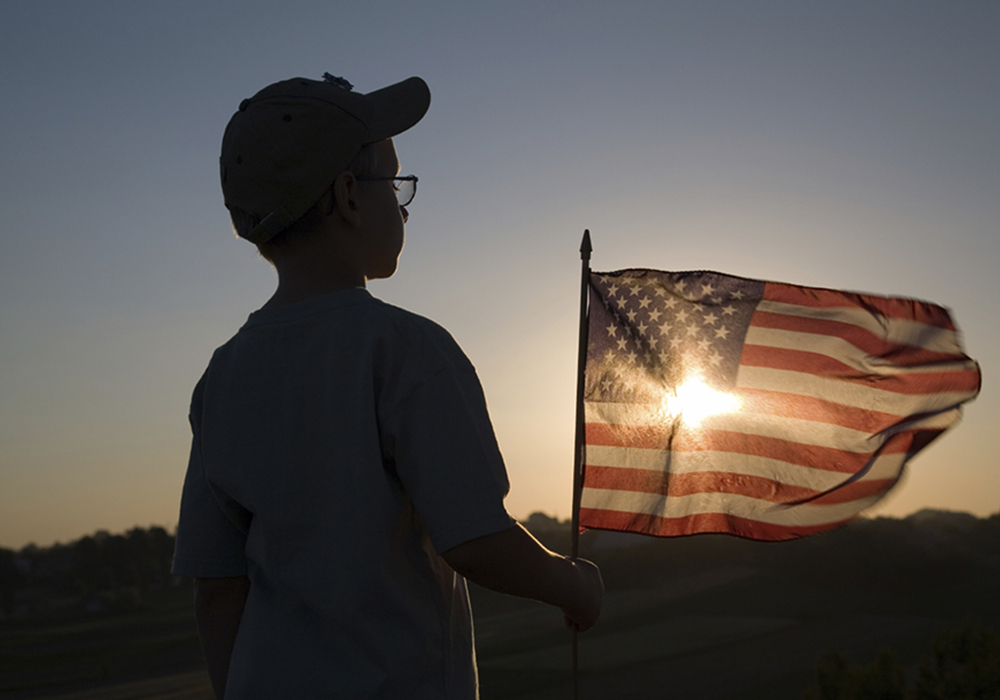 4. Americans Spend $1 billion of fireworks and light sparkles
The American Pyrotechnics Association estimated that Americans spend around $1 billion on fireworks and light sparkles every single year around the 4th of July. That is more than what is being spent for other celebrations such as New Year's Eve.
5. It was declared an official holiday in 1870
Even if the July 4th is celebrated yearly since 1776, it was not an official holiday for almost a century. In 1870, the celebration became a federal holiday. 70 years later, in 1941, Congress declared it a paid holiday for all federal employees. The reason why it became an official holiday so late is that it became celebrated at a national level after 1812 when the war made it a symbol of patriotism.